BuonMenu is the easiest way to create a digital menu for your restaurant (or pub, coffee shop, pizzeria, sushi, etc.).
People can read your menu directly on their smartphone and you can get rid of paper menus.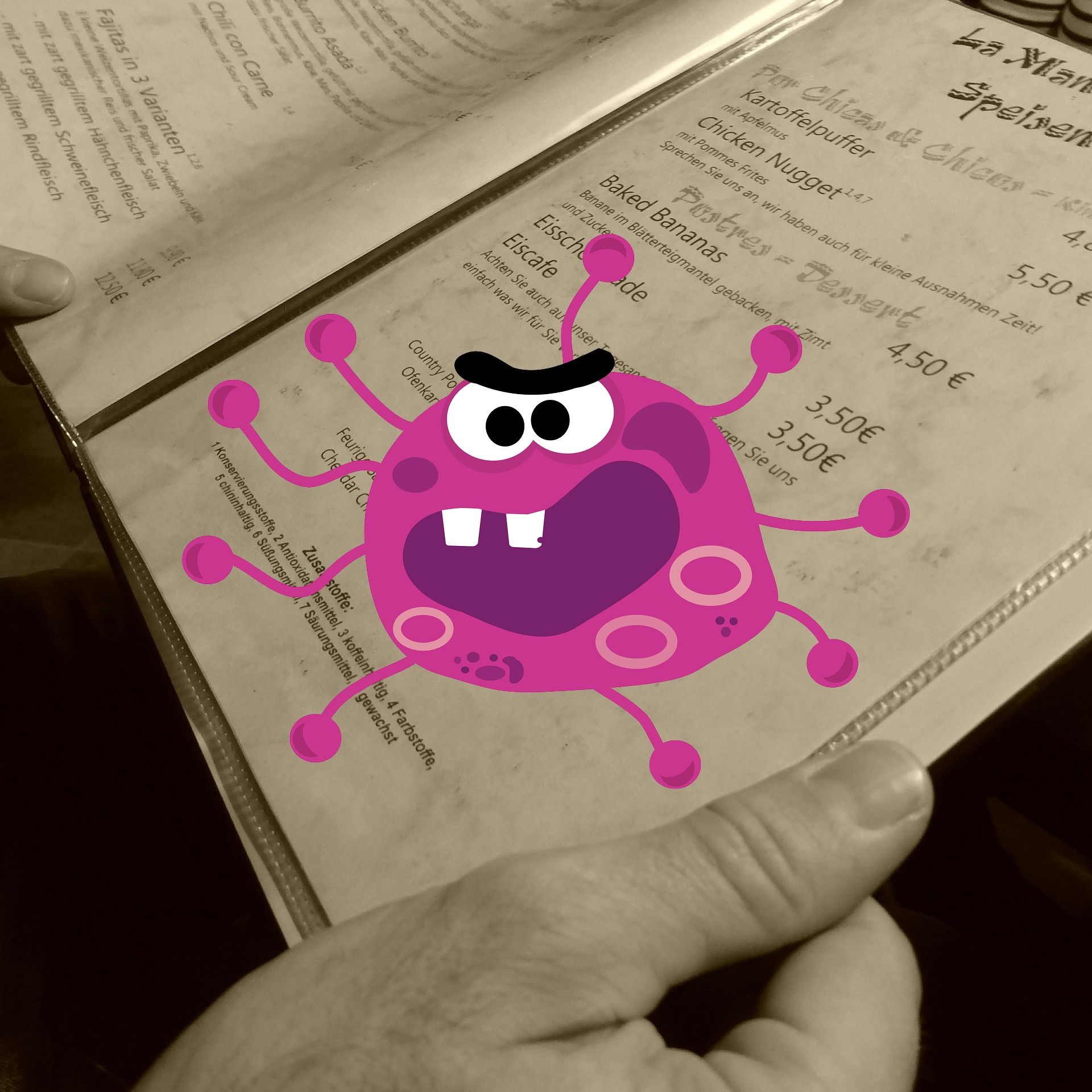 You can create a digital menu now, in a few minutes. You don't need technical skills. You can also update it at any time.
Then you will get a beautiful online menu like this:
buonmenu.com/example ← Try it
Or check out some real restaurants that use BuonMenu… our service is already used by hundreds of restaurants.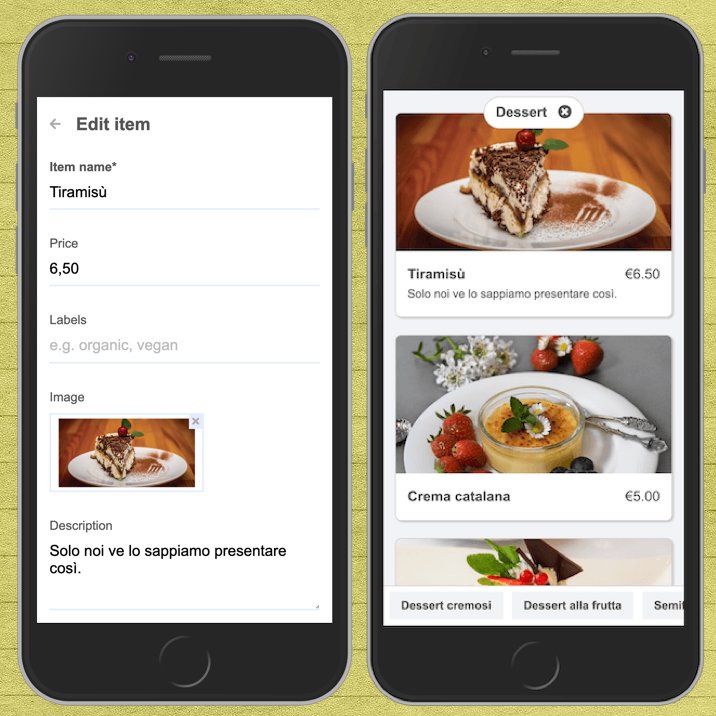 People can read your online menu directly on their smartphone, wherever they are.
You can simply tell people to visit your online menu by giving them the link (e.g. buonmenu.com/restaurantname) or you can download a QR code to put on the tables. People scan the QR code and the menu is opened immediately. No downloads required and no registrations.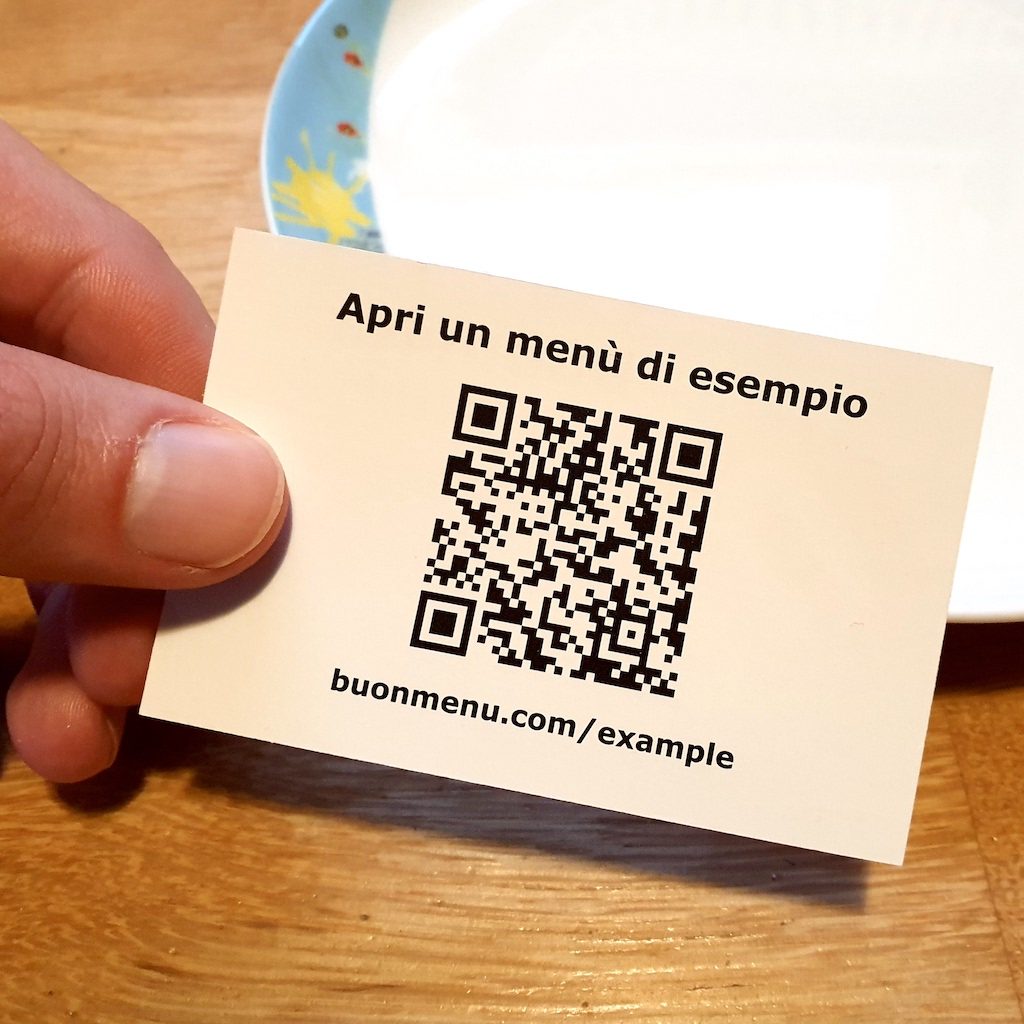 The menu is simply beautiful, with a professional design. You can also add high quality images of your dishes if you want. You can also add information, ingredients, labels and more to each product.
Now you can build a professional menu online. You can do that right now using BuonMenu. Here's a step by step tutorial to create your online menu.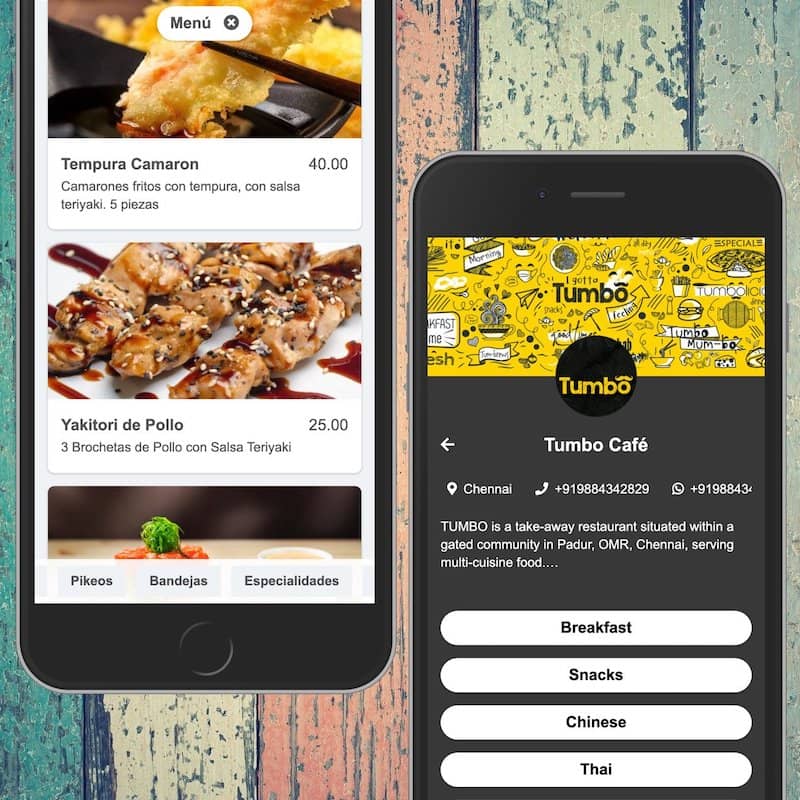 If you have any questions you can read the Frequently Asked Questions or you can contact us by email: support@buonmenu.com. We would be happy to help and guide you in the creation of your digital menu.
Try BuonMenu for free for 14 days, without any obligation: